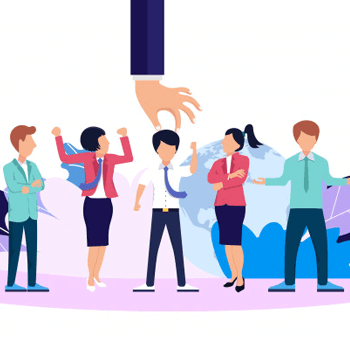 Employee Benefits
Our employees gain a wide range of work experience and reliability for being a reputed and trusted organisation with a good brand identity and image. They get positive reviews from clients for their high-quality services and get the opportunity to serve society through social responsibility campaigns.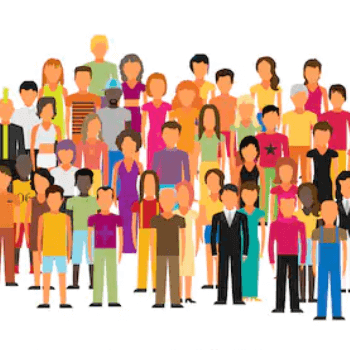 Society Benefits
Acadecraft's CSR solutions help societies solve every day but vital problems that hinder the lifestyle of many. It is a practical and conscious way of giving back to society from which we have only taken. It also creates unique opportunities for the interaction of corporate societies and masses so that people are always reminded of their humble beginnings and humanity.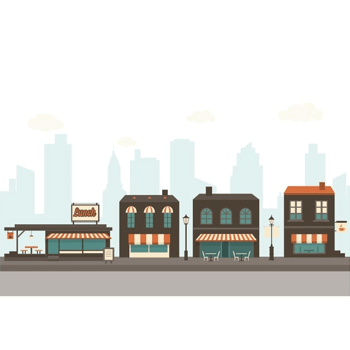 Businesses Benefits
CSR activities help businesses build a positive brand image, trust and impact. These programmes improve the company's reputation among its competitors and clients. The government also appreciates a business's efforts in community development initiatives and awards them with various incentives.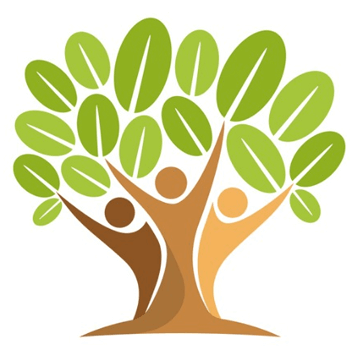 Supporting NGOs
A corporate company can fund various non-profitable organisations that help bring about societal change. It is one of the easiest and most secure ways of delivering quick results that promote society and humanity's welfare. Businesses may associate with domestic or international NGO's. They can choose to support a variety of issues of focus on one more extensive issue.