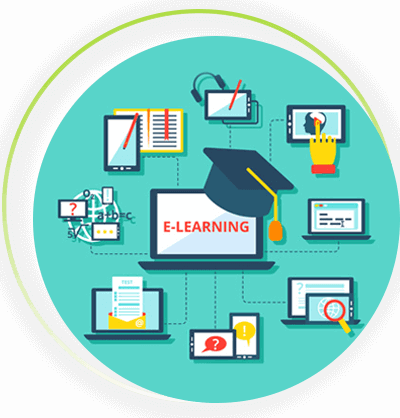 E-learning
E-learning We believe in staying updated with the latest trends in education and so we have a tight grasp over e-learning solutions. We are familiar with the latest tools and digital platforms for the development of interactive items aligned with relevant metadata. We aim to create an optimum e-learning experience across diverse audiences.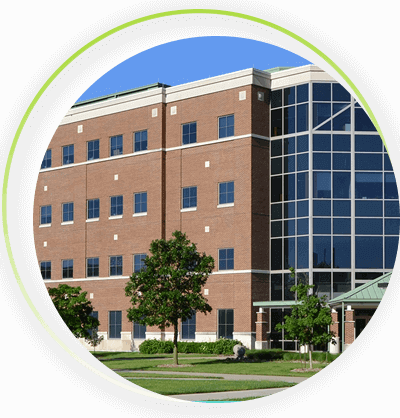 Colleges/Universities
We are one of the most reputed content development companies, which delivers assessment development solutions to colleges and universities in the USA, UK, Australia, UAE and Singapore. Our assessments are in strict adherence to the institution's curriculum model and the prescribed blueprint.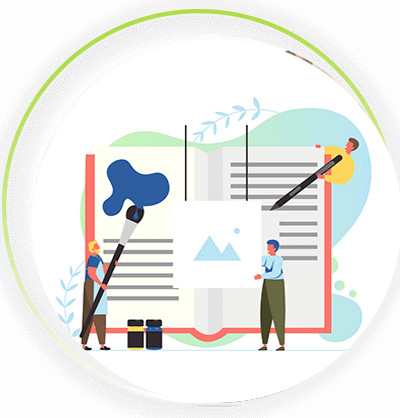 Publishers
Apart from developing new assessment items, we also have diverse question banks with items that have received expert feedback and have been declared reliable and valid. Such question banks are proven to be highly effective for the preparation of exams.