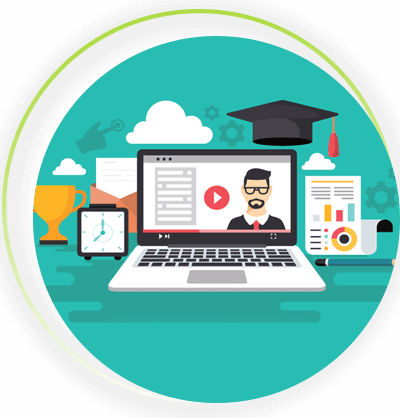 E-learning
Acadecraft provides scenario-based learning solutions for various E-learning companies that deliver high-quality interactive and immersive content to their clients. Our modules abide by the learning objectives and quality standards prescribed by our client at all times. Our experts can do E-learning modules across a wide range of topics and study disciplines.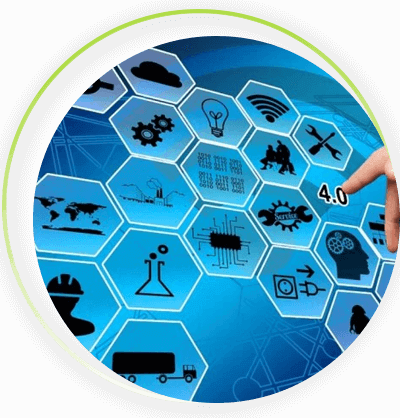 Educational Institutes
Schools, universities, university colleges, higher education institutes and other education institutes rely on us for scenario-based learning services to deliver their E-learning content. We provide optimal solutions across various fields and education levels, considering the client's curriculum needs and topic specifications.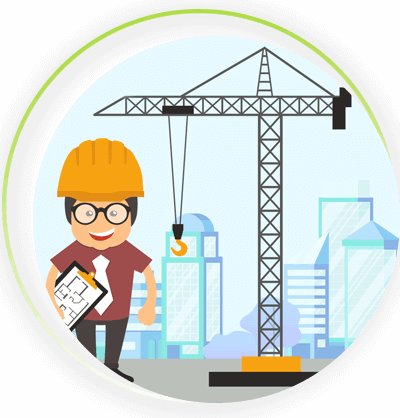 Businesses
Acadecraft delivers informative and engaging scenario-based learning modules that enhance learner engagement and help organisations meet their learning objectives and business goals by confronting learners with real-life problems. These can be virtual walkthroughs of the workplace, interactive product demos, emergency training, and more. Our services cater to a variety of industrial training hubs and corporates.