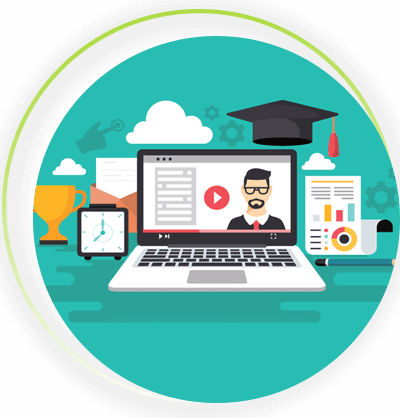 Education
Acadecraft provides closed captioning services to all E-learning companies, educational institutes and training institutions in the UK that deliver interactive video content. We caption tutorials, assessments, lectures, short videos, and other academic inputs. Our writers are familiar with all academic jargons and incorporate their meanings into the captions if needed. Our services are available for all educational levels and academic disciplines.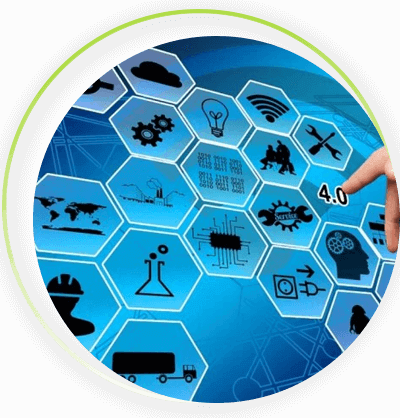 Entertainment
Acadecraft provides closed captioning services to the entertainment industry. Our writers use the latest software to caption all formats of entertainment. The team is fluent across different entertainment genres and design captions that perfectly denote the content's ambience. We caption advertisements, short films, documentaries, movies, songs, web series and sitcoms.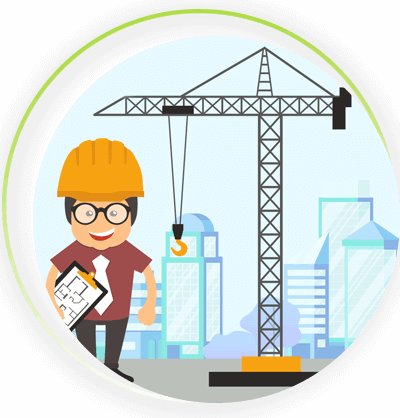 Corporates
Acadecraft delivers reputed and timely closed captioning services to businesses worldwide. We caption their training modules, advertisements, product demonstrations and any other marketing or industrial content. Our writers understand every technical term in the book and deliver accurate captions.