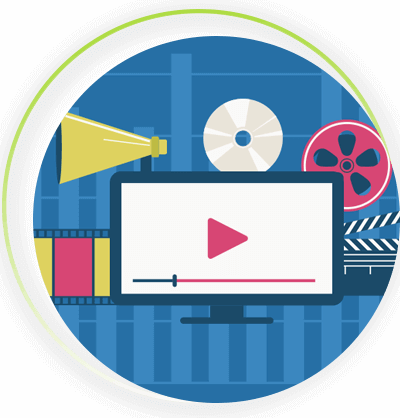 Entertainment
Acadecraft provides creative dubbing services to the entertainment industry. Our dubbing actors deliver accurate and character-based dubbing services for commercials, sitcoms, films, web series, and other entertainment ventures. We provide dubbing services in multiple languages to clients worldwide round the clock.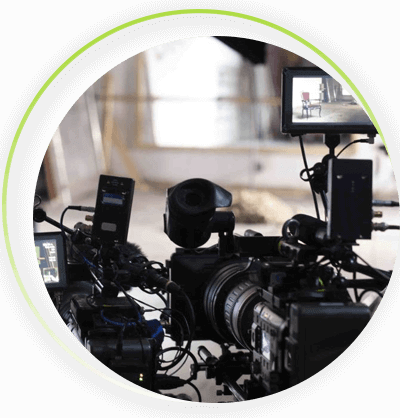 Businesses
Acadecraft provides professional dubbing services to businesses across different sectors in the UK. We dub for both audio and video content like instructions in metros, trains, buses, supermarkets, or other public places. Our announcements are fluent, attractive and formal. We also dub for various training modules, employee briefings, product demos, presentations, webinars and other corporate events.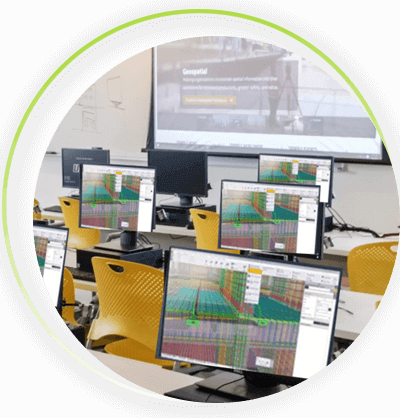 Education
Acadecraft dubs academic content for audiobooks, tutorials, lecture videos, and other eLearning modules. Educational institutes and eLearning platforms rely on us for accurate and attractive dubbing that is pleasing to the ears and easy-to-understand. We adhere to the pedagogy styles and learning goals of the client while dubbing for academic content.