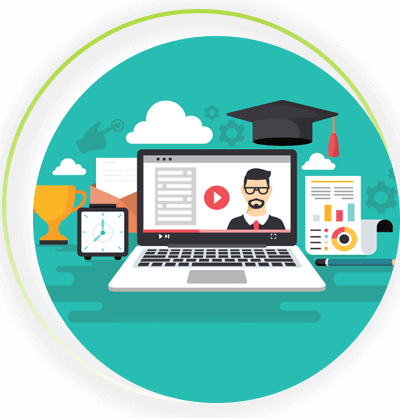 E-learning
Acadecraft provides accurate accessibility auditing services to companies providing E-learning facilities worldwide. Our experts can assess content available in multiple languages and across various academic fields to assure equal learning opportunities to all.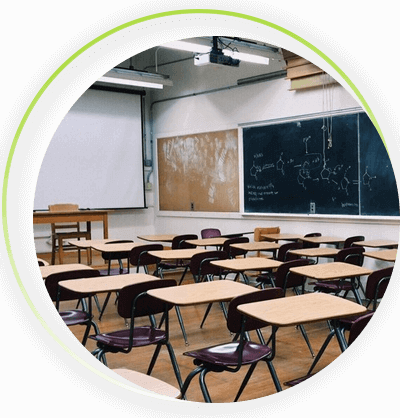 Educational Institutes
Schools, universities, colleges, and higher education institutes across the United Kingdom rely on our services to assure optimal content delivery to all. Acadecraft delivers accessibility auditing and testing for content related to different subjects, courses, and education levels as per the client's curriculum needs and learning goals.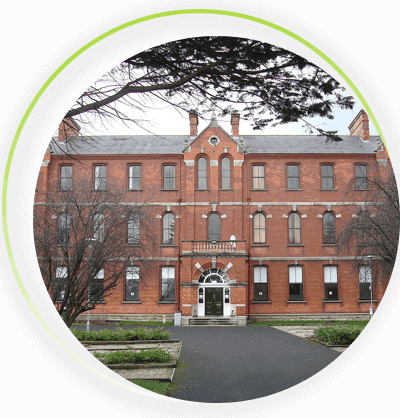 Corporates
Acadecraft audits and tests numerous training modules, skill-development videos, product demos, promotional content, and more for accessibility standards. Our experts are well-versed with all technical and industrial terms used in such content and offer certifications and consultations to clients across all sectors.