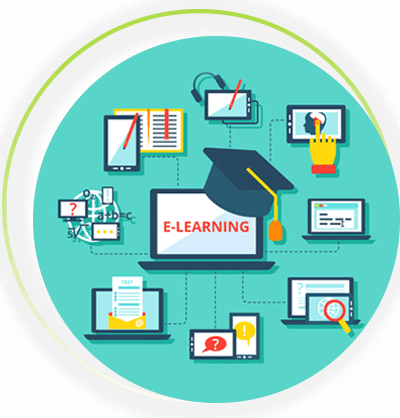 Education
Acadecraft provides content curating services to eLearning platforms, caching institutes, training centres, schools, colleges and universities. We collect, categorise, select, and comment on various relevant educational topics to increase our clients' visibility.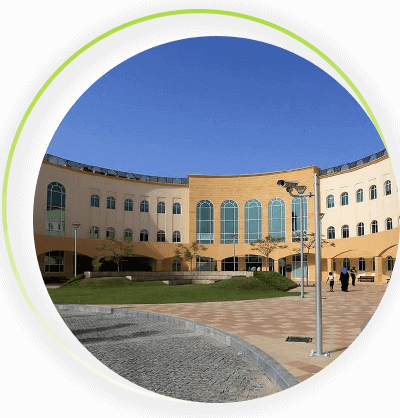 Corporates
Acadecraft curates various technical, financial, marketing and legal content for clients of the corporate industry. We align our services as per the target audience and service type. Our team handles content in multiple languages, which helps clients connect to global audiences.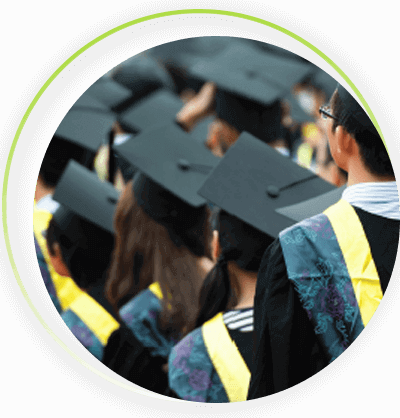 E-Commerce
Acadecraft offers a range of content curation services to eCommerce platforms to make them stand out in the competitive market. We choose relevant topics and execute various marketing strategies based on the types of products they sell and the audiences they serve.