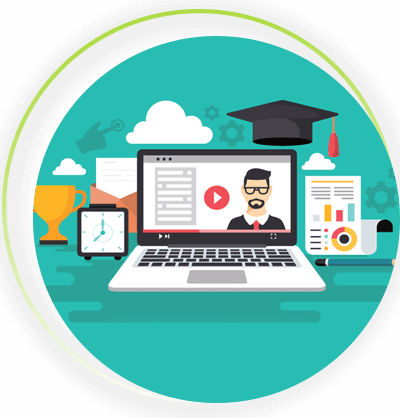 E-learning
Acadecraft provides distance learning services to E-learning companies that deliver immersive and interactive learning content to their clients. Our modules abide by the learning objectives and curriculum standards prescribed by our client. We provide learning services for E-learning modules across a wide range of concepts, topics and study disciplines.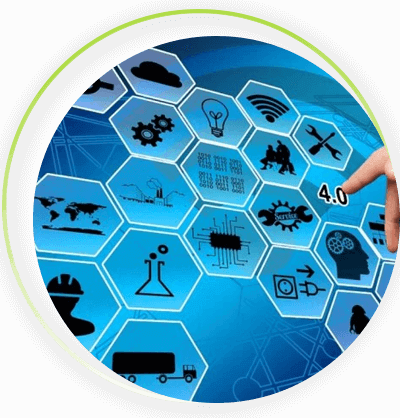 Educational Institutes
Schools, universities, university colleges, higher education institutes and other education institutes rely on Acadecraft to deliver innovative distance learning services for their E-learning content. Our services are available for all education levels and academic disciplines, considering the client's curriculum needs and topic specifications. We also provide for all types of training institutions through digital media in real-time as well as recordings.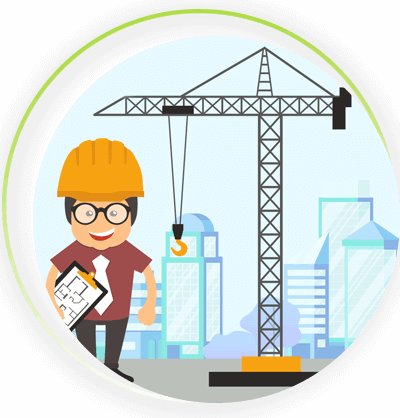 Businesses
Acadecraft delivers engaging distance learning modules to enhance learner engagement and productivity. They help organisations meet their production requirements and business goals through interactive and problem-solving challenges. The modules can cater to practical customer dealings, product presentations and skill development. Our services can help various industrial training hubs and corporates.