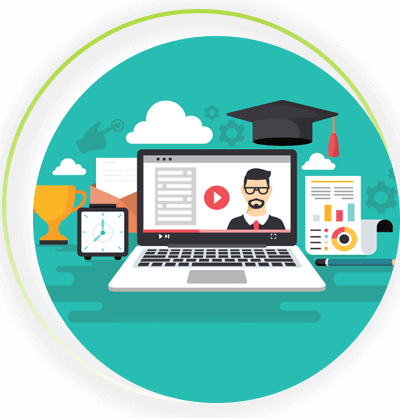 Financial
Acadecraft creates various AR & VR integrated applications for financial industry clients in the UK and worldwide. Trade unions, banks, credit card companies, insurance companies, mutual fund companies, stock brokerages and other financial sector organisations use our services to provide a unique wealth management experience to their customers.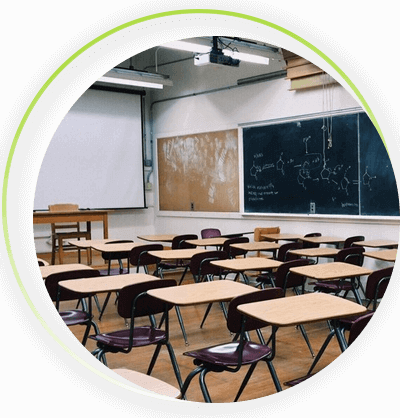 Education
Acadecraft helps eLearning companies and other educational institutes develop AR & VR integrated learning and training modules for finance-related topics. Our SMEs collaborate with the designers to create interactive learning courses for complicated financial concepts to help learners make sound wealth management decisions in future.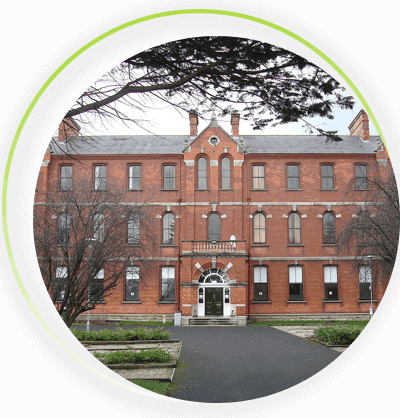 Advertising
Acadecraft designs attractive various AR & VR integrated promotional videos, marketing content and product demonstrations for advertising industry clients. We help them deliver impactful videos and simulations to their customers. Our experts are fluent in multiple languages and deliver content according to the preference of the target audience.