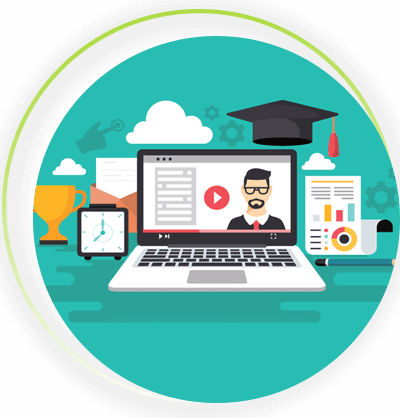 Education
Acadecraft designs book covers for various educational books and eBooks. We align our designs with the motive of the content, client requirements and target audience. Our team creates covers for solution manuals, coursebooks, textbooks, picture books, journals, magazines and the like.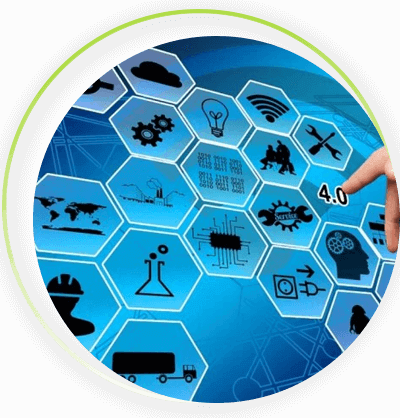 Publishing
Acadecraft designs cover pages for fictional and non-fictional books like novels, dramas, short stories, travelogues, cookbooks, poems, biographies and more. We ensure to create attractive cover pages in any desired format that strictly align with the clients and printers' specifications.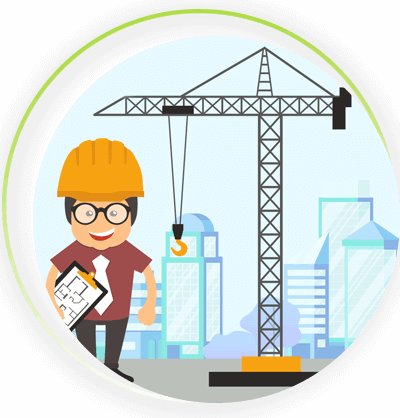 Corporates
Acadecraft creates professional designs for various corporate content like pamphlets, products catalogues, brochures, technical books, skill development books, instruction manuals, policy manuals and handbooks. We work with content in any language and deliver on time to clients in the UK and worldwide.