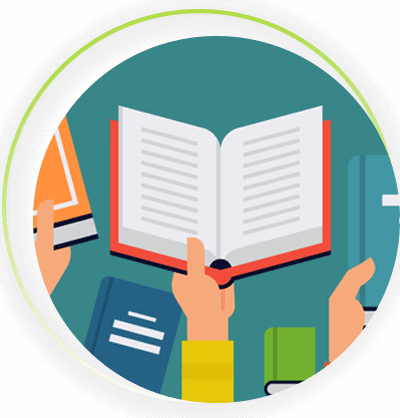 Education
Acadecraft converts academic PPT presentations to online mobile-ready courses for schools, colleges, universities and eLearning platforms. We use the latest conversion tools to generate interactive and visually appealing academic content. Our SMEs help us convert books, educational plans, assessments, pamphlets, prospectus and other academic documents accurately. We have experts who are proficient in all academic disciplines and educational levels, which allows us to deliver accessible modules to all.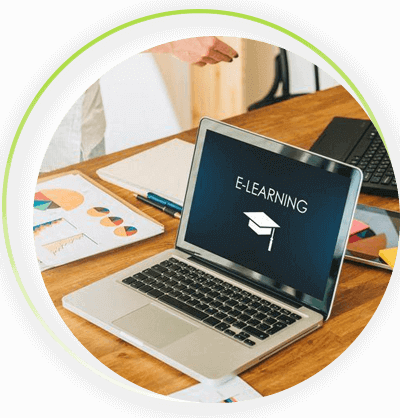 Corporates
Acadecraft delivers budget-friendly PPT presentations to mobile-ready conversion services to multiple industry sectors. We convert training modules, marketing material, promotional content, product information, catalogues, brochures and other industrial content. Our experts are familiar with all the technical and industry jargons, which allow them to convert business materials across all formats efficiently.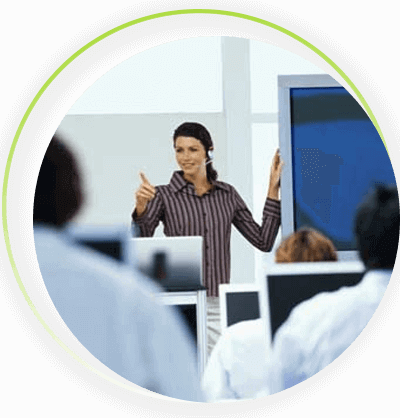 Publishers
Acadecraft delivers mobile-ready online courses to publishers who produce eLearning content like assessments, concept-specific textbooks, manuals and other learning material across all genres. They are integrated with audio, video, image and other interactive elements to attract users.